tides of a teardrop
available now
about
Mandolin Orange's music radiates a mysterious warmth —their songs feel like whispered secrets, one hand cupped to your ear. The North Carolina duo have built a steady and growing fanbase with this kind of intimacy, and on Tides of A Teardrop, due out February 1, it is more potent than ever. By all accounts, it is the duo's fullest, richest, and most personal effort. You can hear the air between them—the taut space of shared understanding, as palpable as a magnetic field, that makes their music sound like two halves of an endlessly completing thought. Singer-songwriter Andrew Marlin and multi-instrumentalist Emily Frantz have honed this lamp glow intimacy for years.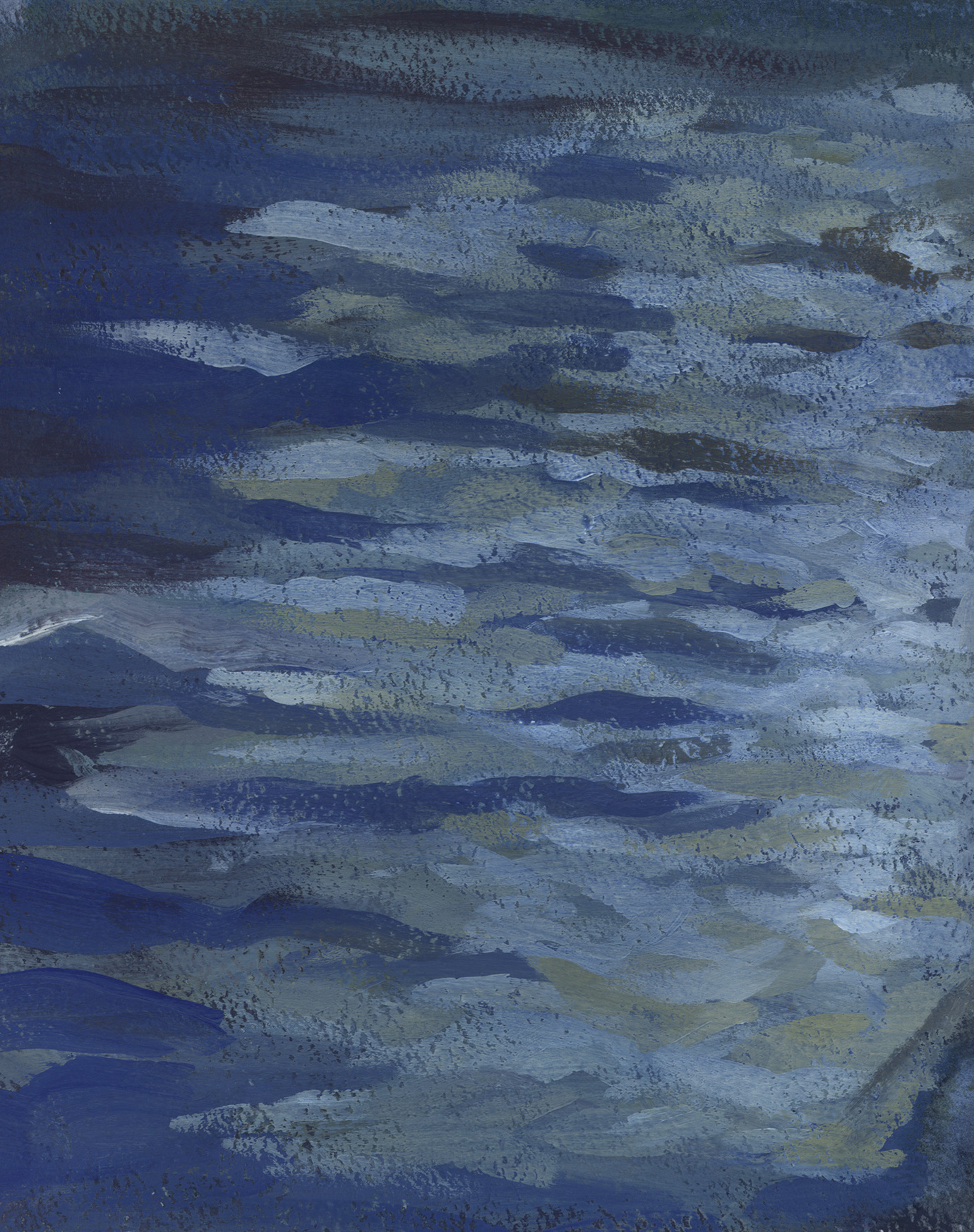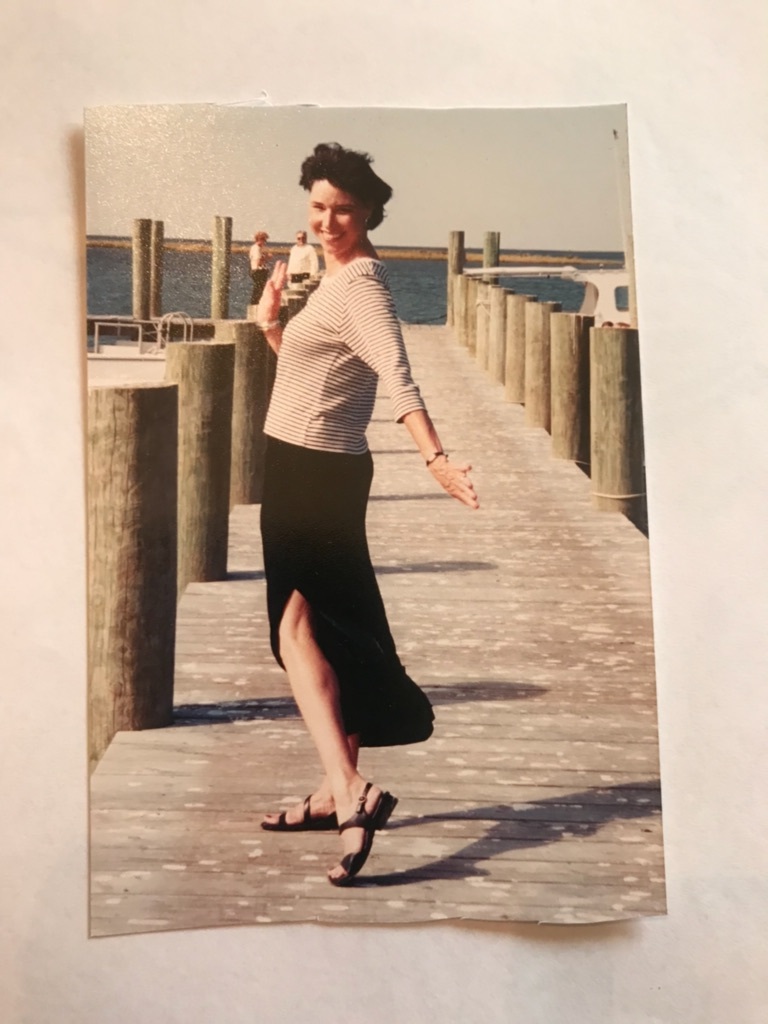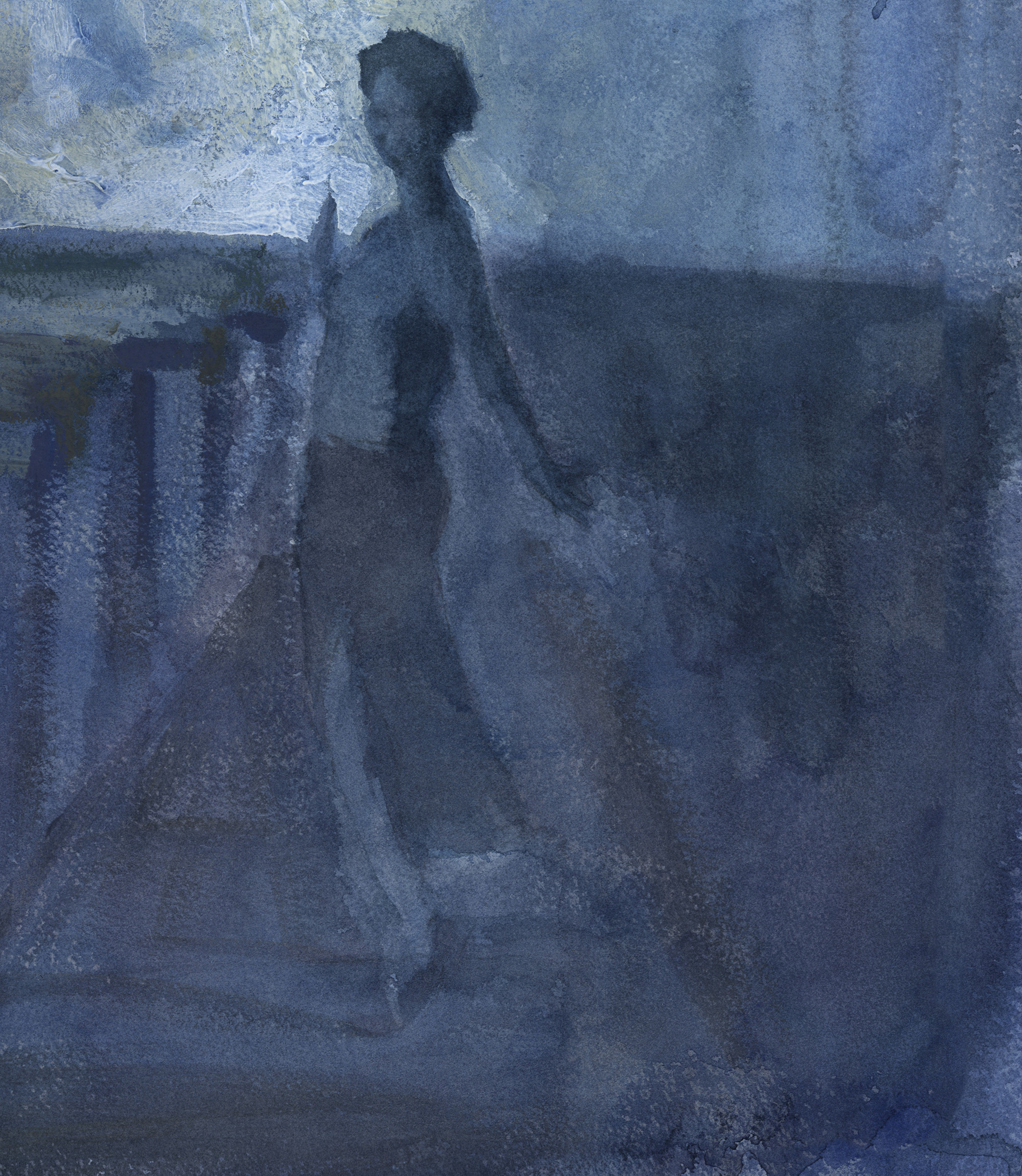 "Mandolin Orange is a slow-burning, steadily rising folk duo...they've mastered a largely acoustic sound that exudes gentle elegance."
"Engineered to settle worried minds, slow the blood and lend an empathetic ear" with "songs about life lessons that feel lived-in and hard-won."
"Now a decade into a career that has seen it help redefine American roots music for a younger generation, the duo Mandolin Orange has officially mastered blending engaging storytelling with acoustic elements of bluegrass, folk and country."
"Mandolin Orange has been quietly gathering local and faraway fans since its debut album was released back in 2010. The North Carolina duo's music -- laced with bluegrass, country and folk -- is often wistful and contemplative without being somber, and always firmly grounded in the South."
"A compelling tale of finding release and joy in spite of darkness and temptation…It's a new step for the band, and one that's rewarding to hear."
"The Wolves" named a "Song You Need to Know."
"Time We Made Time" named one of the "10 Best Country and Americana Songs of the Week."
"There's an earnestness to the duo's delivery and approach that imbues the music with a rustic honesty and simplicity that belies the complexity of the harmonies and instrumentation."
"Album opener 'Golden Embers'…is a study in restraint. Beginning at an ambling pace, with intimate harmonies and gentle guitar picking, the song ultimately gives way to a lush, full-band sound."
Official LYRICS
CLICK INDIVIDUAL TRACKS FOR THE LYRICS OF EACH SONG
CLICK ALBUM COVERS FOR A DOWNLOADABLE PDF OF FULL ALBUM LYRICS
1 - Hey Stranger
2 - Wildfire
3 - Picking Up Pieces
4 - Lonesome Whistle
5 - Echo
6 - Cold Lover's Waltz
7 - My Binded Heart
8 - Hard Travelin'
9 - Gospel Shoes
10 - Take This Heart Of Gold